Give your Home The
Clean It Deserves!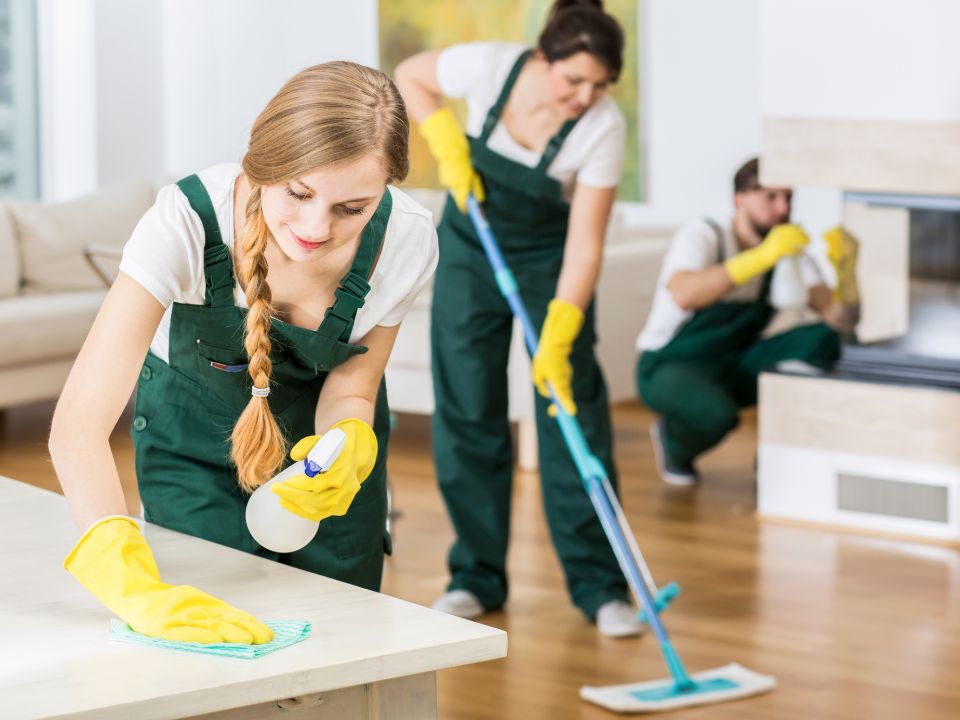 Recurring Home Cleaning In Midtown
Have you ever dreamed of coming home to a clean house every day? Our recurring Home Cleaning In Midtown can make that dream come true. Many homeowners find it impossible to keep their house clean all-year-round. They have busy schedules and prefer to do many things instead of spending time cleaning their houses. That is why our recurring house cleaning services help make your life easier and feel proud of having a clean house all the time. There are many detailed tasks involved in cleaning a house and so many factors that homeowners frequently overlook when they are in a rush that you could benefit from hiring professional services that create a personalized routine for you. We put special consideration to those areas that you more frequently and are prone to get dirty easier. We also create a schedule for those areas that you don't use a lot but make sure to do it less frequently. It doesn't matter your house type or size; we will create a tailored cleaning plan to address its unique needs. For us, cleaning is more than sweeping and vacuuming the floors. We take it further and clean all the areas, paying special attention to those frequently overlooked places such as appliances and fixtures. We have a unique approach to the bathroom and kitchen areas, which are the germiest spots.
Get House Cleaning In Three Easy Steps
We believe in providing the best experience for our customers, and that starts from the moment they decide to request a quote. You can contact us for a detailed estimate for any of the services you want. We will respond to you shortly and provide a detailed quote, including the exact pricing for your required services. We offer the best prices in the area without compromising the quality of the work done.
You can schedule our recurring house cleaning services weekly or bi-weekly, while in the case of deep cleaning, you should do it at least once a month. Areas of your house like the kitchen and bathroom will have to be cleaned more frequently than others. Depending on your house's specific needs, we will develop a tailored cleaning program to tackle the main concerns and create a successful schedule for you.
The best part of hiring us at Maid in Nashville is that you don't have to worry about anything other than sitting back and relaxing. Now you can spend your time doing whatever you want instead of cleaning your house! Let us make your life easier and help you improve the appearance of your house. Whether you require recurring home cleaning services, deep cleaning, or move-in/out cleaning, we are your best choice.
Deep Home Cleaning In Midtown
Deep cleaning differs from your regular house cleaning in that it is performed less frequently, and it tends to focus on areas that you normally wouldn't with regular cleaning. It has the main purpose of getting rid of the deep dirt built-up and grime. Deep Home Cleaning In Midtown is the best way to eliminate viruses, bacteria, and other harmful microbes from the tiniest places in your house. Our deep cleaning service allows you to eradicate those harmful microorganisms that regular cleaning couldn't eliminate. We get rid of dust mites which are potential allergens that can accumulate in your furniture, carpets, and walls and cause your loved ones respiratory allergies or skin irritation. Our deep cleaning service will improve your home's indoor air quality and give you peace of mind knowing that you live in a healthy environment. Our final result is a spotless and sparkly clean environment that will improve your mood. Few feelings compare to having a fresh and clean house where everything is organized, and you feel peaceful.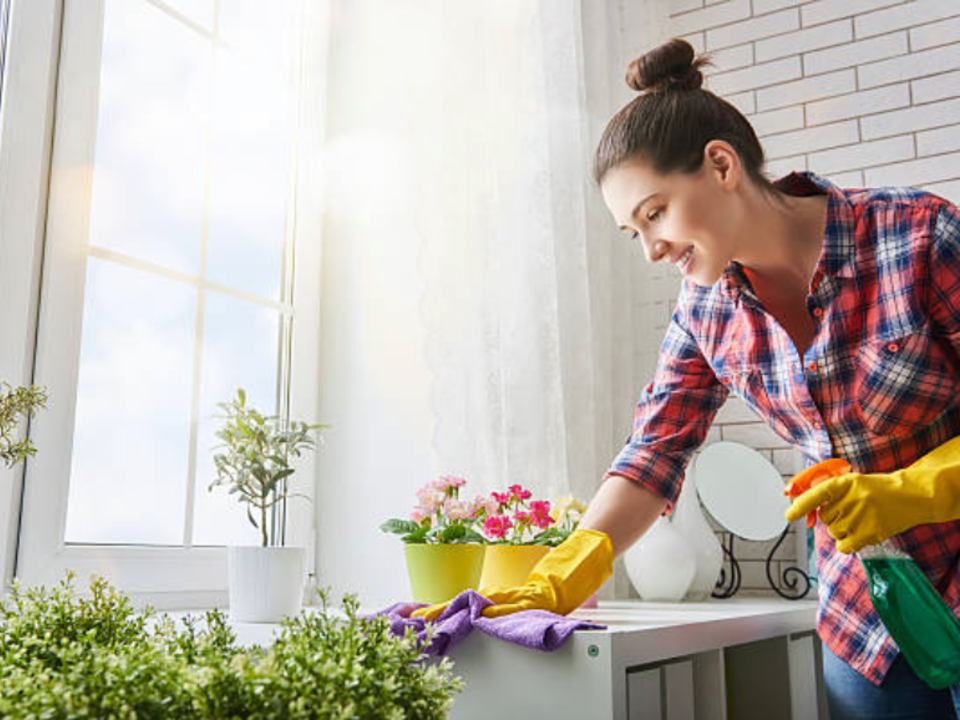 What Your Neighbors Are Saying
I would highly recommend Maid in Nashville. Brandon was prompt, organized and very responsive. He was able to get us scheduled for house cleaning on short notice. The automated texting service that tells you when the person is on the way to your house is very helpful. Rhonda was prompt and super friendly. She paid close attention to detail and left the house spotless. Can't wait to use them again.
Maid in Nashville is absolutely fantastic. They are everything and more in what I was looking for in a house cleaning service provider. Brandon is very organized, responsive, and the leader of well guided company. His team did an amazing job cleaning my house and exceeded all of my expectations! The three women that came to my house were so very kind and went above and beyond for me.
Maid in Nashville is the best! They offer a personal touch and will treat your home like it's their own. Brandon is excellent to work with and will take the time to understand your cleaning preferences, big or small, and tailor the service to fit your needs. Brandon and his team exceeded all of our expectations. I would highly recommend their house cleaning services. You will not be disappointed!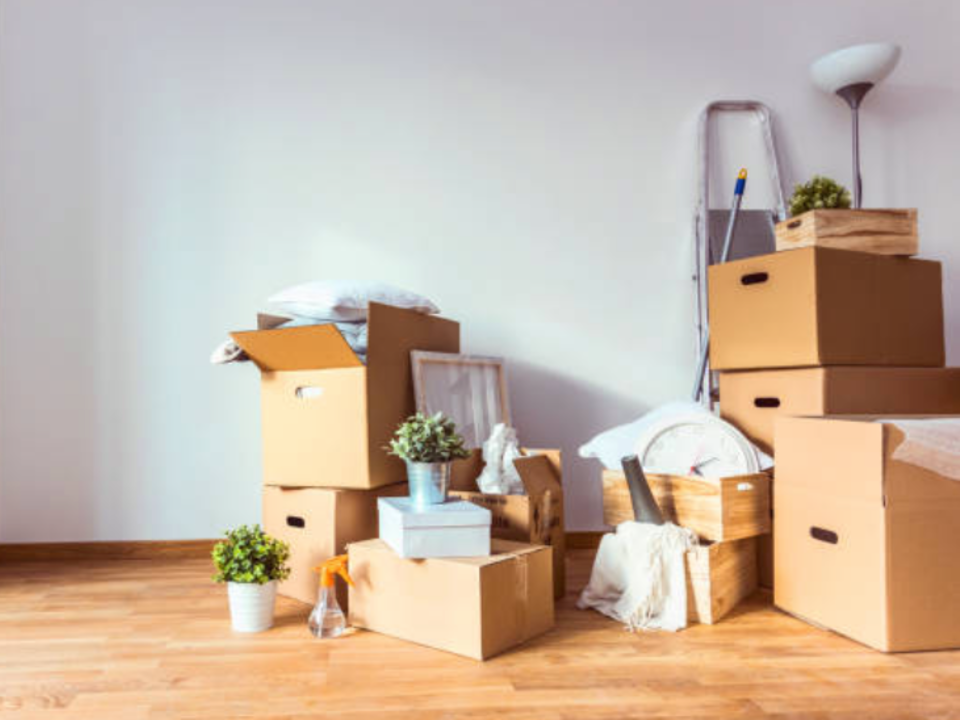 Move-In/Out Home Cleaning In Midtown
Moving in or moving out is an overwhelming process, there are so many things to do, and cleaning isn't the thing that you wish to do first. Fortunately, you can hire our professional move-in/out cleaning services to make the process easier for you. Cleaning your house from top-to-bottom is a stressful and time-consuming experience, but hiring our services will allow you to focus on other parts of the moving process while reducing your stress levels. Our service is beneficial if you are renting or selling your house and want it to look as great as possible. Prospective tenants or buyers will likely pay more for your house if it is clean and in good condition. On the other hand, if the case is that you are moving to a new house you definitely want to make sure that it is clean once you arrive. The process of packaging your belongings, changing addresses, and doing paperwork are already too stressful. Our service will allow you to have a fresh and hassle-free start. You will have more time to complete other tasks without having to worry about a dirty house. Our move-in/ move-out Home Cleaning In Midtown includes everything you can think of and more!
By Hiring a Pro You Can Avoid...
Damage to Your Home & Yourself
Uninsured poor Quality service
Wasting precious time & money
Ready To Enjoy a Clean Home?
Let Us Do The Dirty Work!