Maid In Nashville Provides Free House Cleaning for Cancer Patients in the Greater Nashville Area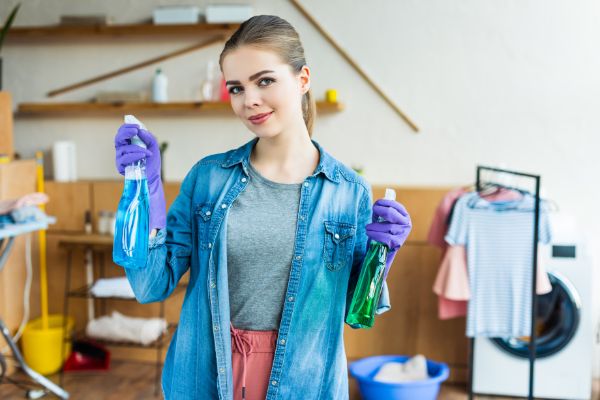 What is Cleaning for a Reason?
At Maid In Nashville, we believe that cleaning is not just about tidying up; it's also about making a positive difference in people's lives. That's why we partner with Cleaning for a Reason to provide free home cleaning services to cancer patients and their families in The Greater Nashville Area. Cancer can take a toll on every aspect of life, including simple tasks like home cleaning, which is why we have teamed up with trusted community volunteers and industry professionals who share our commitment to making things easier for those undergoing treatment. Our goal is to ease the burden by providing much-needed assistance, allowing patients and their loved ones the opportunity to focus on healing and recovery without worrying about household chores or expenses associated with hiring professional cleaners. So if you or someone you know is battling cancer in The Greater Nashville Area, let us help clean for them!
How Do I Apply or Nominate Someone For Free Cleanings?
Part of our mission is to give free cleaning access to as many cancer patients as possible. So, in an effort to connect as many patients as possible with our cleaning services, we also try to make it as easy as possible for people to nominate someone and for patients to apply for free cleaning. Clients who reside in The Greater Nashville Area and who are recovering from surgery, are currently in treatment, or are in hospice care can be nominated or apply for our free cleaning. Additionally, patients who are nominated for our free cleaning must agree to have their homes cleaned by Maid In Nashville professionals and local volunteers.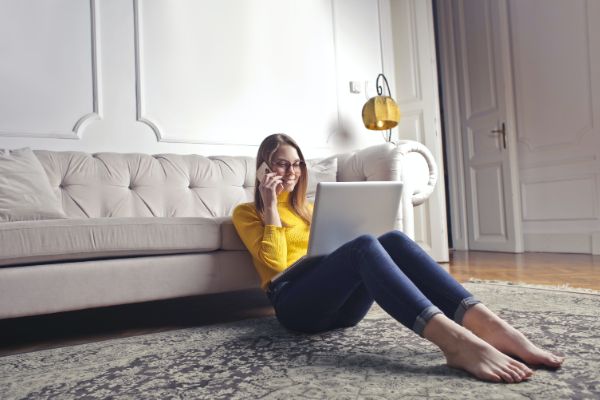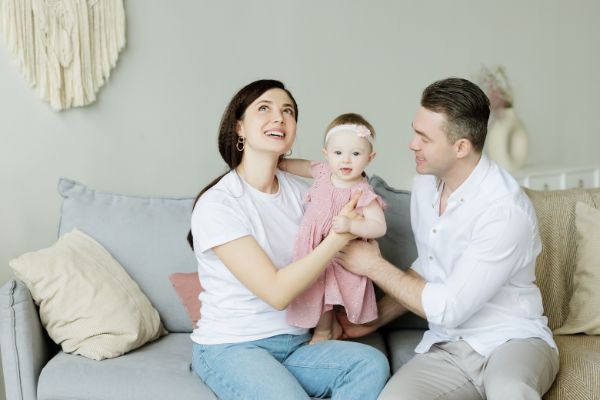 What is Provided In Your Free Cleaning Services?
Our complimentary cleaning services mean you'll get your kitchen, bedrooms, bathrooms, and living and dining rooms cleaned completely free of charge. Our cleaning professionals and local volunteers will also dust and clean furniture, fixtures, and floors in all of your home's rooms. We promise to clean every area of your home and get rid of even the peskiest bits of hidden dirt and dust, following the highest possible standards.
Why Do We Give Away Free Cleanings?
Cancer patients and their families already have enough on their plates. By giving away free cleaning, we try to take a little bit of stress off their plates with cleaning support they can count on. Although we can't assist cancer patients in a medical sense, what we at Maid In Nashville can do in abundance is give them some breathing room by giving away free cleaning and giving them more time to spend with their friends, family, and loved ones.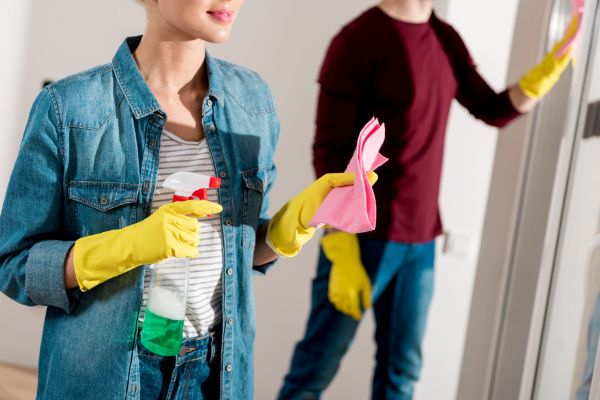 Apply Here or Nominate Someone You Know
For Free Cleaning Services