House Cleaning Gift Cards
A perfect gift to show your loved ones you care and appreciate them!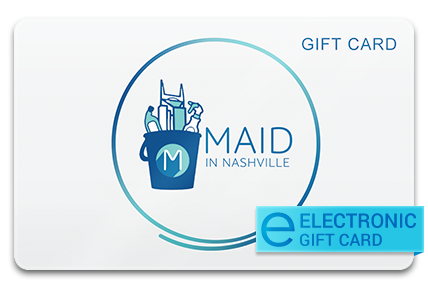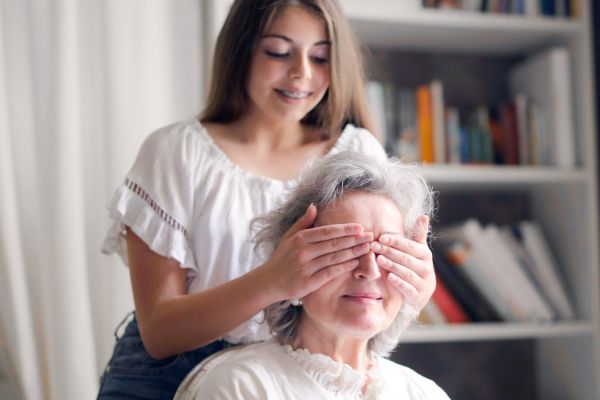 Give the Gift that Says I Love You!
For Any Special Occasion
Keeping a tidy home can be a daunting task for anyone. Especially for those who have busy schedules, full-time jobs, and kids to take care of. However, nothing feels more satisfying than coming home to a clean and organized space. This is where our house cleaning gift cards come in handy. Whether it's for a birthday, anniversary, or just because, our gift cards are the perfect way to show someone you care about them and their well-being. 
Our gift cards are not just any ordinary gift. They are a way of showing your loved ones that you truly understand their needs and appreciate all the hard work they put in to keep their home beautiful. Our team of professional cleaners are highly skilled and efficient, ensuring that your loved ones will have a squeaky-clean home in no time! From dusting and mopping to scrubbing and sanitizing, our cleaners leave no corner untouched. In addition to giving someone a clean and tidy home, our gift cards also offer a sense of relief and relaxation. 
With their home taken care of, your loved ones can now focus on other things that matter to them, like spending quality time with family and friends or pursuing hobbies and interests. At the end of the day, nothing says 'I love you' quite like a gift that not only makes someone's life easier but also brings a sense of joy and comfort.
Frequently Asked Questions
Ready To Enjoy a Clean Home?
Let Us Do The Dirty Work!